"I have never been so impressed with an instruction book. Why can't they all be like this?"
- Sandy Cannon

"I was in a rush to learn excel for a job application. I spent two hours going through the book and passed the test. The easiest manual I have read"
- Alisa Jones
Learn
Microsoft Excel
The Easy Way!

For questions regarding your order please contact
ROSE PEDAL RECORDS 801-274-9953



(PICTURE BOOK INSTRUCTION MANUAL)



If a picture paints a thousand words, then why not have a MS Excel / Microsoft Excel picture book instruction manual tutorial that shows you where to click and what to do without talking your hear off?

Well, a small group of us got together and created what we feel is the most efficient, easy-to-read-and-understand instruction manual for Microsoft Excel.

Here are some examples of what Microsoft Excel Can Do: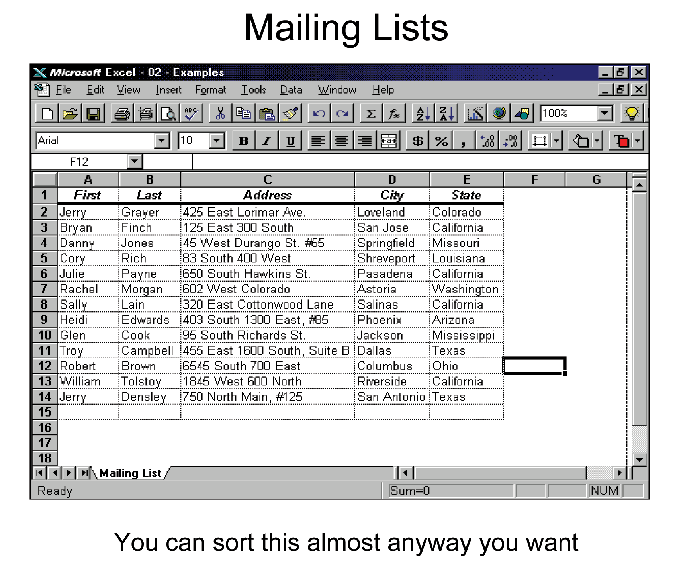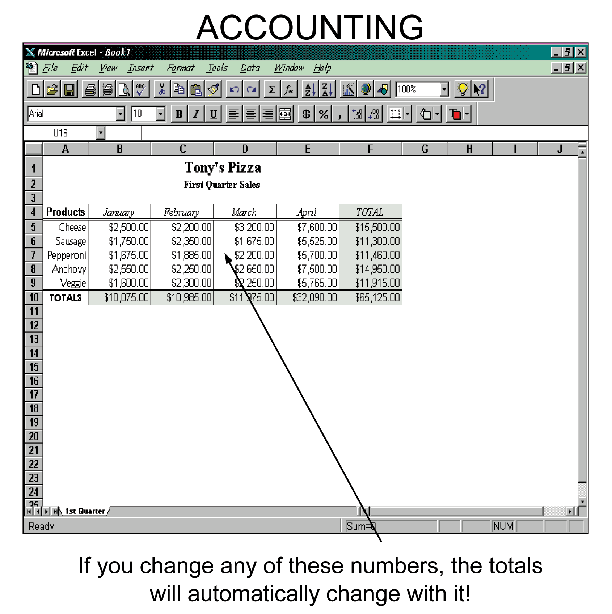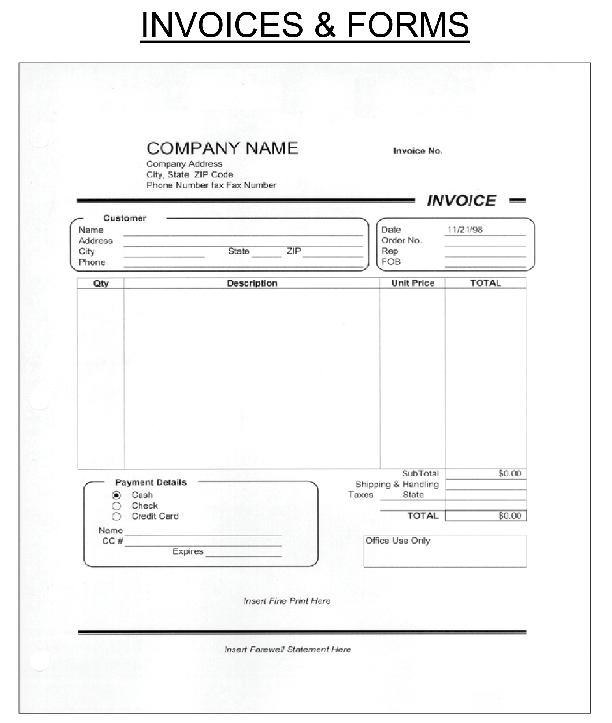 NOW HERE ARE SOME DEFINITIONS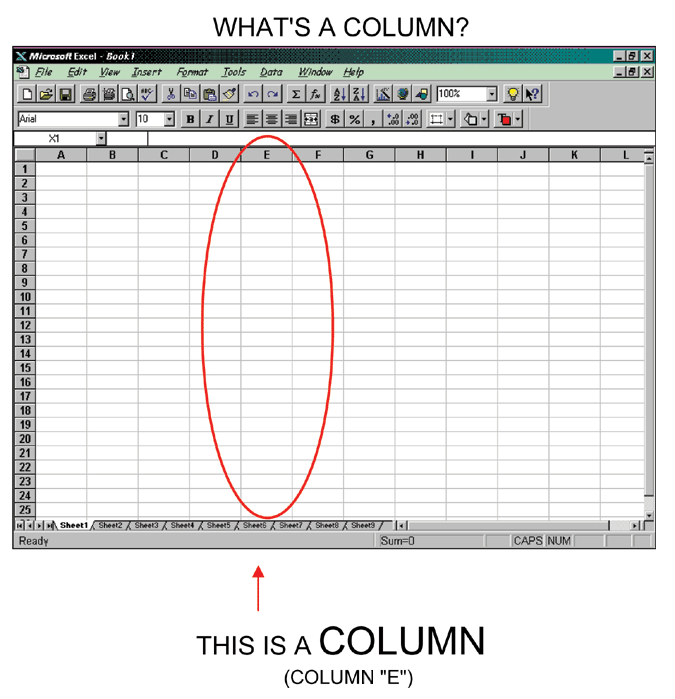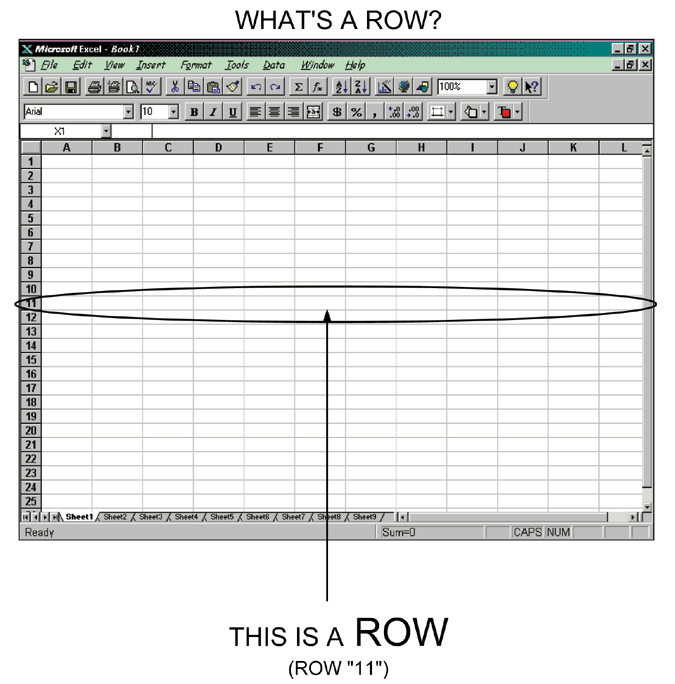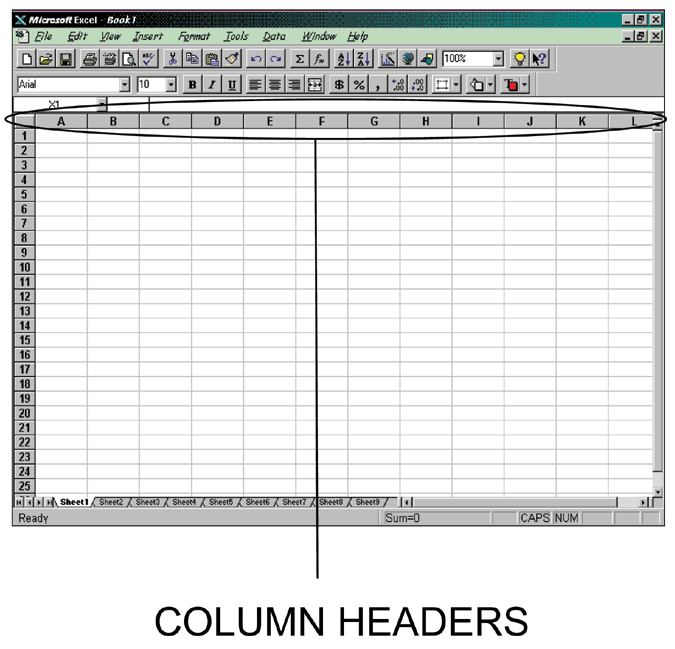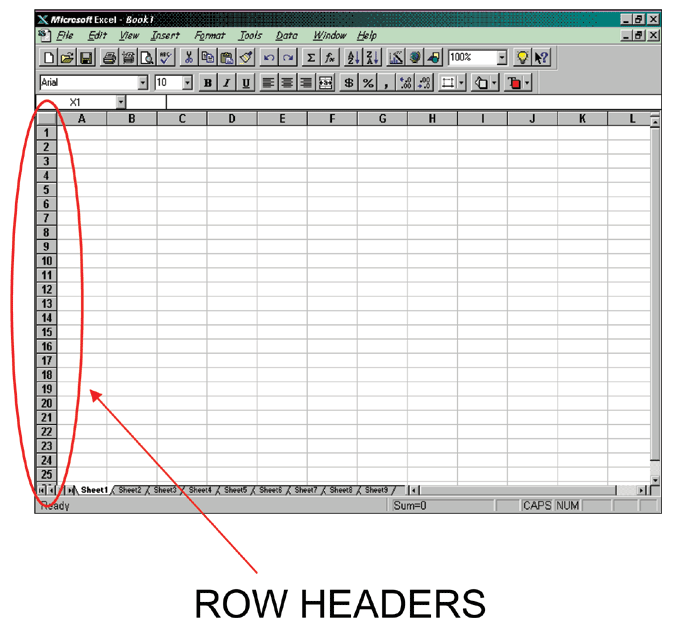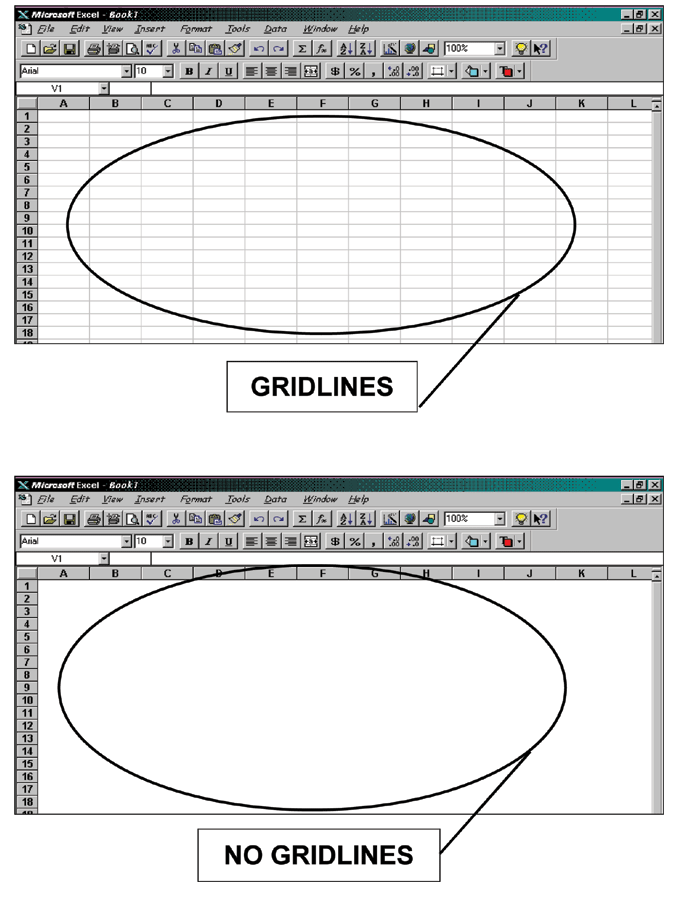 Now, let's show you a little about how to use Microsoft Excel!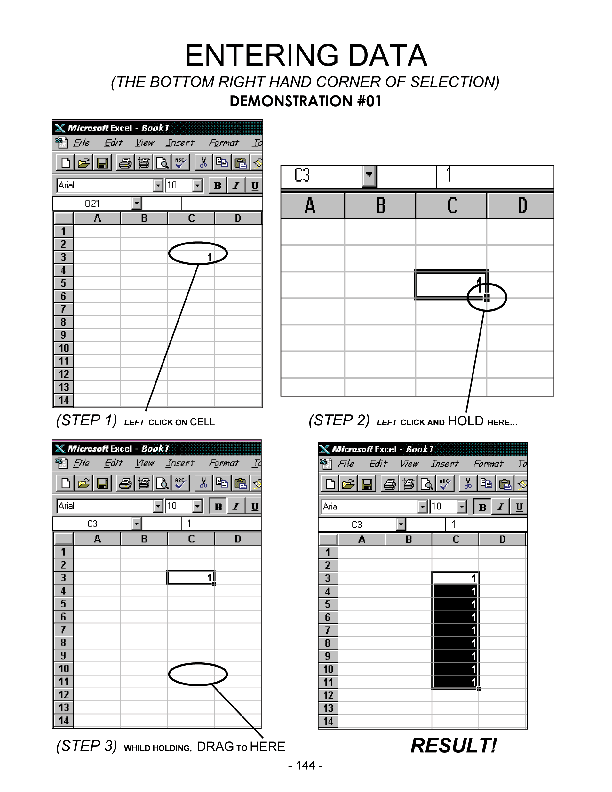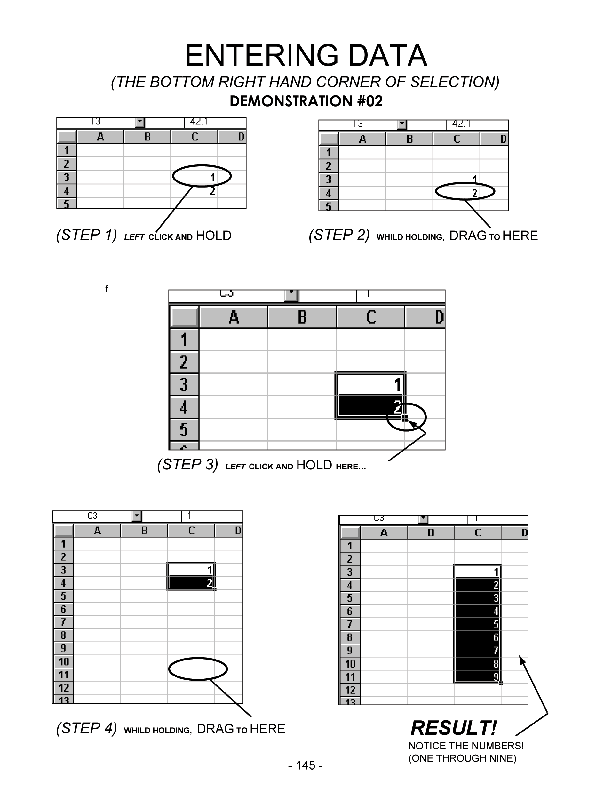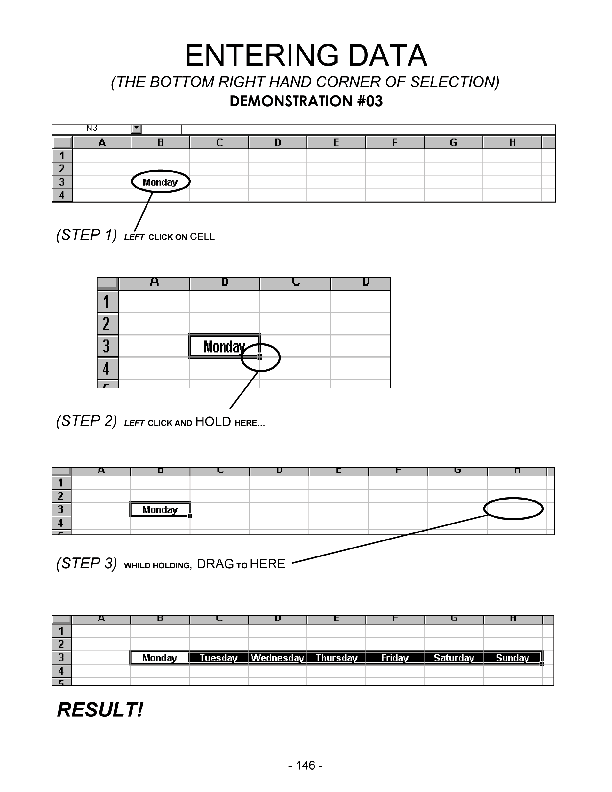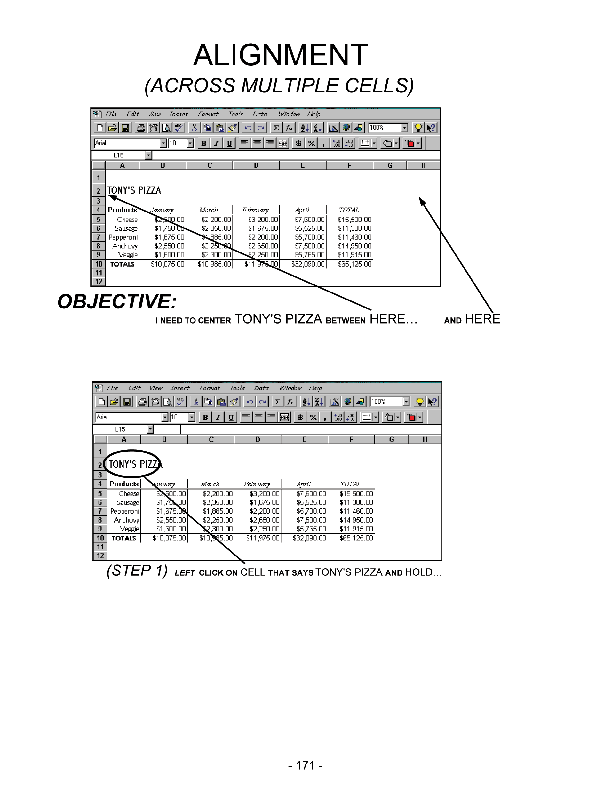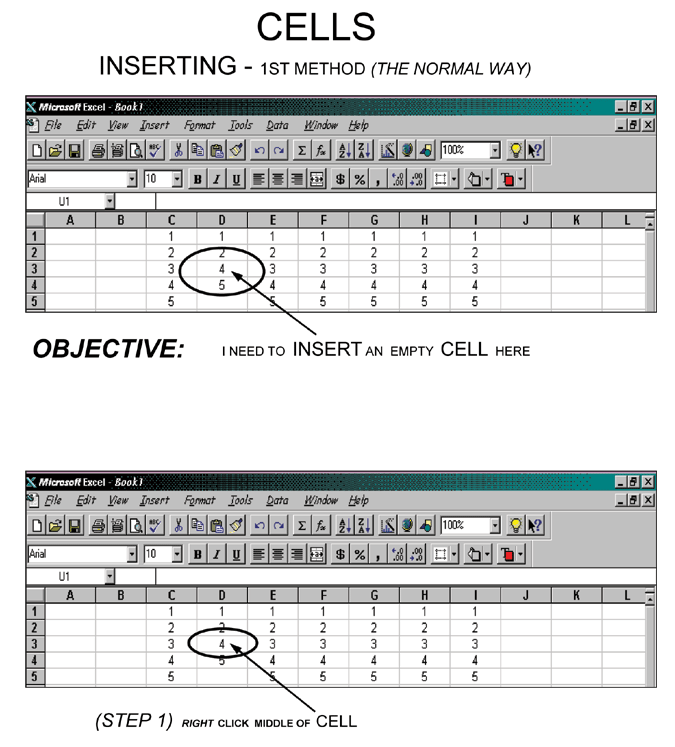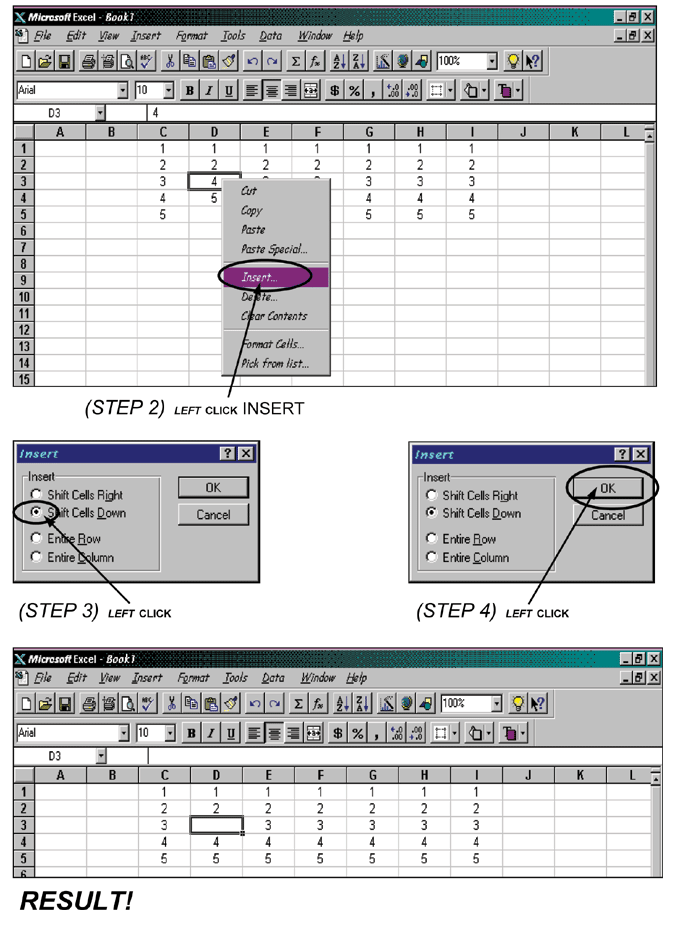 SEE MORE EXAMPLES--->

This picture book instruction manual "Microsoft Excel" contains everything you need to know to be a master. Very little reading and alot of showing you how!

Related Sites | SpyderMap | Web Portal